1. MAKING CONNECTIONS
Use Our Social Responsibility Programs To Make Connections With Your Target Audience
Co-Branded Items: Planned Acts & Your Company Give-Aways to Customers, Clients, Prospects & Staff at your Location(s), Sporting Events, Concerts, Meetings, Conferences, Trade Shows, Promotions, Schools, Churches/Temples, Etc.
Co-Branded Promotions:
☐ Sponsorship Cards
☐ Karma Coins of Kindness
☐ Kindness Cups/Mugs/Shirts
☐ Games, Apps & Books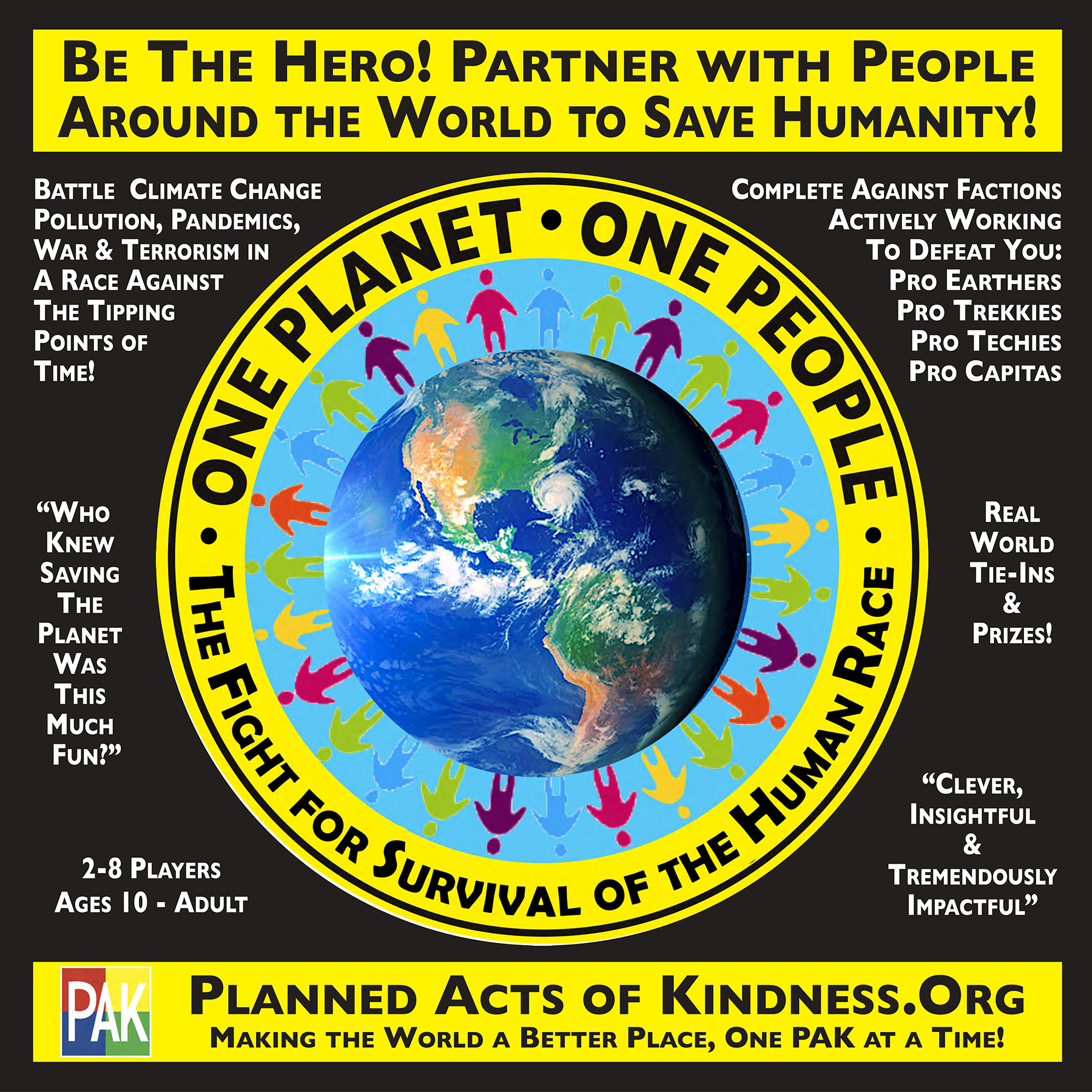 Sponsor Planned Acts of Kindness Education & Action Programs:
☐ National Kindness Month in September
☐ World Kindness Month in December
☐ Volunteer Outreach Activities
☐ Youth Learn & Earn Programs
☐ Adult Career Training & Guaranteed Placement Program
Media & Outreach:
☐ Logo Placement on Websites
☐ Logo Placement on Mobile Apps
☐ Logo Placement on Print Materials
☐ Host & Post PAK Placement on your Company Website
☐ Program Placement in your Org's Newsletters/Bulletins
☐ Co-Sponsorship on National Public Radio Website
Client, Company & Staff Benefits Programs:
☐ Employee Community Outreach Volunteer Hours
☐ "Be The Hero Leadership & Recognition Program for Employees,
Staff or Members
☐ No Company Fee "Custom Benefits Programs" for Staff, Contractors,
Spouses, Children
☐ Workshops & Training Sessions for Management & Employees
☐ Financial Education & Planning Workshops for Clients & Employees
☐ Event or Conference Speaking Engagements by Lyle Benjamin, Planned Acts Executive Director
Game Branding:
☐ Receive "One Planet One People" inside game Product Placement for Brand. May include Free Offers, Discounts for customers. Company can become part of Game Play with favorable write-up in Card Deck as we battle the tipping points to save the human race. Featured as Sponsor on game website and in Customer Game book. IOS/Android Digital & Board Game versions available.
Fund-Raising:
☐ Donate Dollars, Products or Services to Help Support Our Programs
☐ Volunteer Employees or Staff to Help Support PAK Community
Outreach Programs
Sponsor Books & Games: Branding, Adv., PR. Marketing & Sales:
☐ Book Branding: Receive Cover Coverage, Forward by your CEO, 8 Full-Color Display Pages; Up to 35,000 Free Promotional Books; 100,000 Distribution; 500,000 Circulation . Custom Choice of Special Edition Book Subject. Includes promotion in Workshops