3. ACHIEVING OBJECTIVES
Yours, Theirs, The Communities & Ours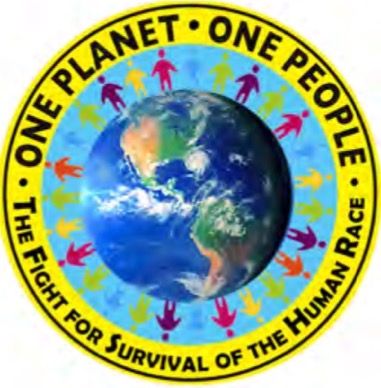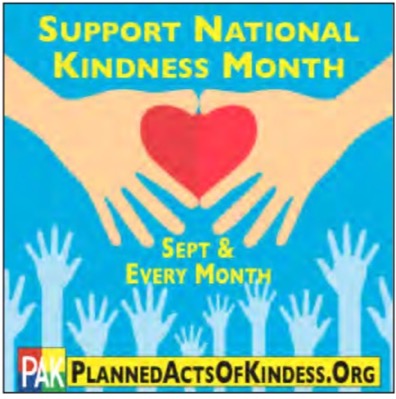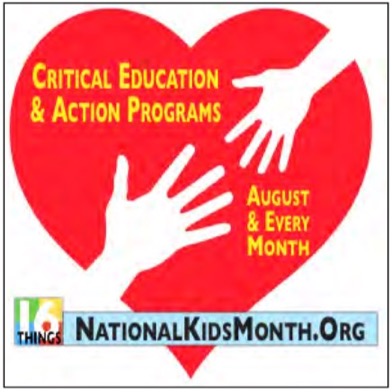 When it comes right down to it, all of our books, workshops, programs and activities
are geared to accomplish one main objective: Quality of Life for All.
Our Mission Is To Help People Lead …
"Happier, Healthier & More Successful Lives."
How this manifests, is obviously different for such a diverse population of people, companies and organizations. To some, it's simply having the ability to learn or do a bit, and enhance one's life; to others, it's participating in programs that strengthen a strong sense of family; to others, it's having their physical and/or financial health; to others, it's the mark they leave in the world — a legacy that their work and achievements will live on after they are gone.
To Sum It Up, Our System Creates Win-Win-Win-Win Outcomes. Everyone Involved, Benefits.
And because of the scope of our Mission and the foundation of our Vision, the benefits are compounded, cumulative, and exponential.