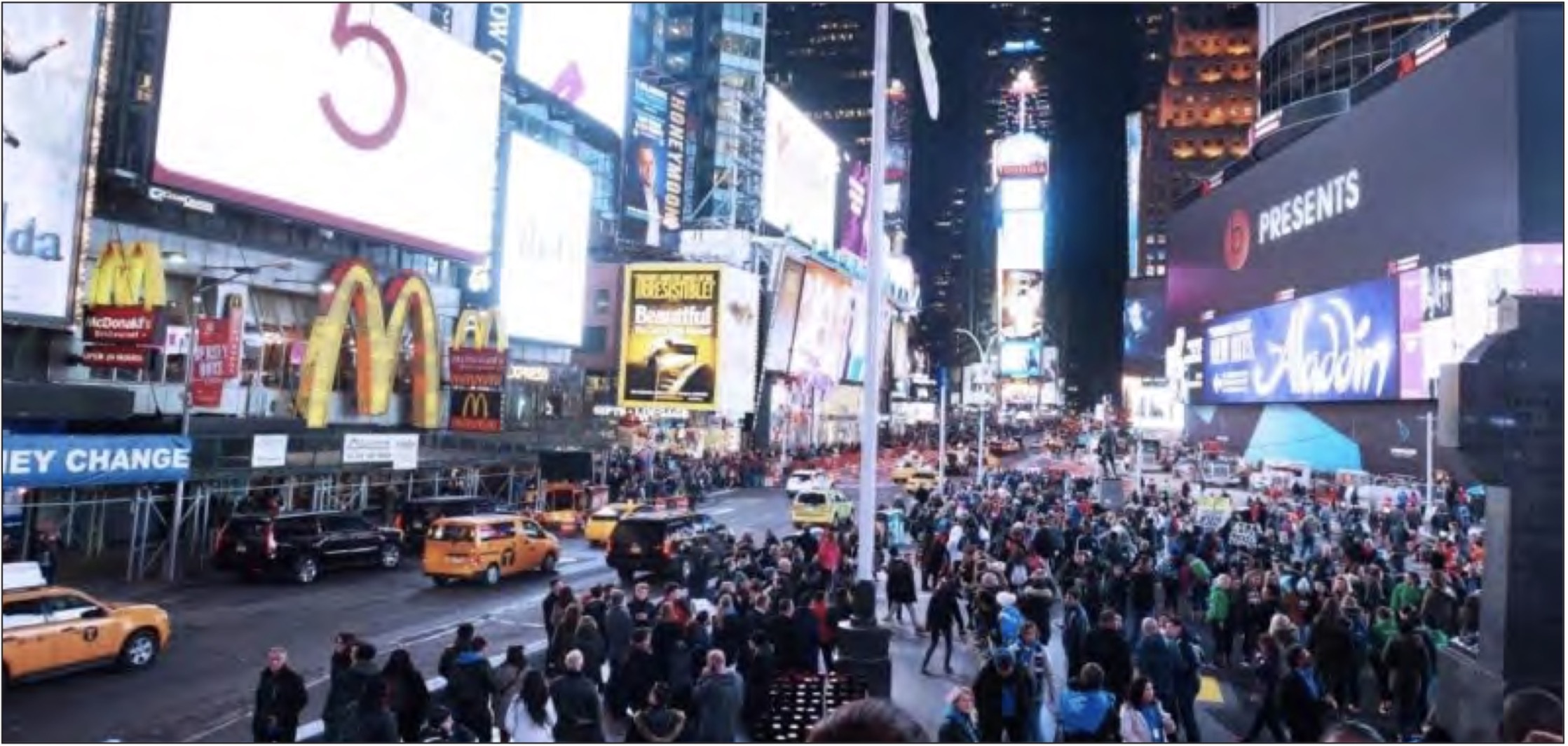 How To Stand Out From The Crowd Is Harder Than Ever Before …
It takes more than just having a good product or service, a good system and good people. You have to make connections. You have to build relationships. And you have to help people achieve their objectives.
Planned Acts of Kindness Programs Are based on Outreach, Education & Action to help achieve better "Quality of Life" for People and the Planet.
Our Three Step Program
for Your Success
1. Make Connections
2. Build Relationships
3. Achieve Objectives
Our NPO Can Help You With All Of These Essential Steps, So You Can Stand Out From The Crowd & Do What You Do Best …
When prospects, clients, customers and staff learn about the work that we do: Our books, workshops, programs and activities … it resonates. It connects. And the company or organization that helps make the connection by supporting our programs, gains the goodwill of the people who see the connection as well as those on the receiving end.
It's That Simple.